South Australia offers diverse lifestyle experiences, many of which are just a short drive from our capital city Adelaide.
Adelaide is South Australia's capital city and is home to more than 1.2 million people from culturally diverse backgrounds. Adelaide rises from the middle of a vast, tree covered plain and lies between rolling hills to the east and sandy beaches to the west.
Adelaide is central to some of the most beautiful regions in Australia, easily accessible by car for a quick day trip or a short weekend stay. There is so much to explore in South Australia.
Adelaide Hills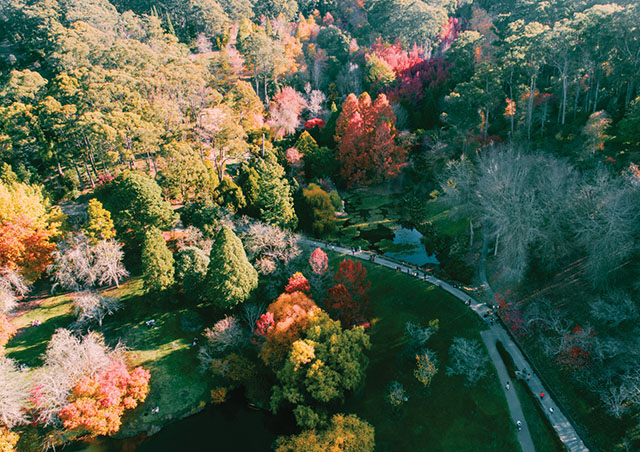 Just thirty minutes from the city centre, the Adelaide Hills is host to some of South Australia's most beautiful townships. Throughout the hills you can enjoy getting up close with an abundance of native wildlife including Kangaroos and Koalas at Cleland's Wildlife park, or stop for a relaxing coffee at one of the many cafes and bakeries dotted across the hill's many towns. The Adelaide Hills is a place where time slows down.
Barossa Valley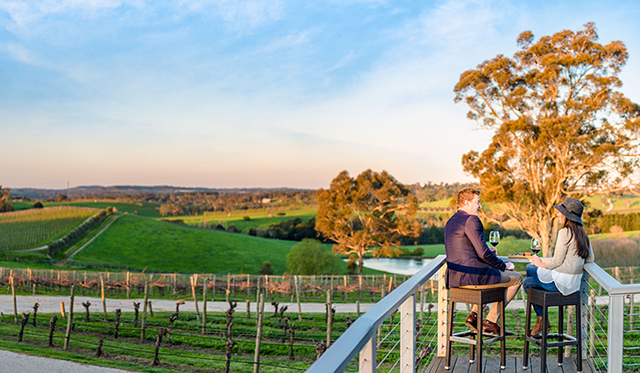 With some of the world's most awarded vineyards, the Barossa Valley is home to world-class food and wineries. With festivals and tastings aplenty, this is a destination that will have you coming back time and again.
Clare Valley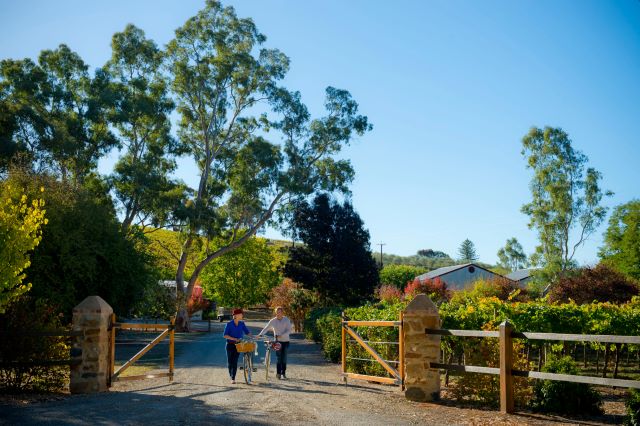 Two hours' drive north of Adelaide is one of Australia's oldest wine regions, Clare Valley. Discover heritage towns, trails, boutique wineries, museums, galleries and beautiful scenery. Clare Valley's signature wine, Riesling, is among the world's best.
Eyre Peninsula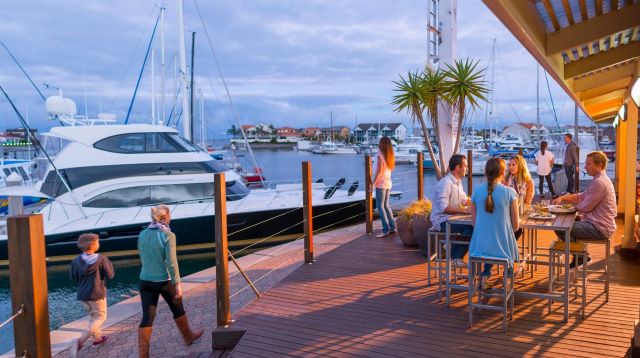 The Eyre Peninsula boasts fantastic seafood and wine, luxury accommodation and abundant wildlife, but it's best known for its pristine coastline and world-famous aquatic tourism experiences.
Flinders Ranges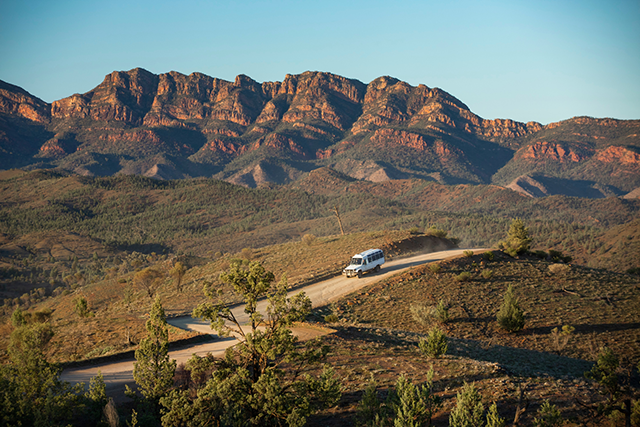 The Flinders Ranges is the largest mountain range in South Australia, and is located just 200km north of Adelaide. This natural wonder is the perfect outback getaway and has been inhabited by the Adnyamathanha people for tens of thousands of years.
Kangaroo Island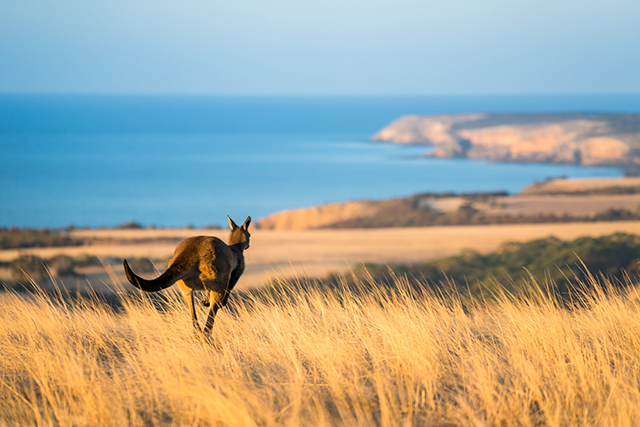 With over one third of the island protected by nature reserves, Kangaroo Island is home to sea lions, koalas and a diverse range of bird species and native wildlife. A short ferry trip away from the mainland, Kangaroo Island is a paradise waiting to be explored.
Limestone Coast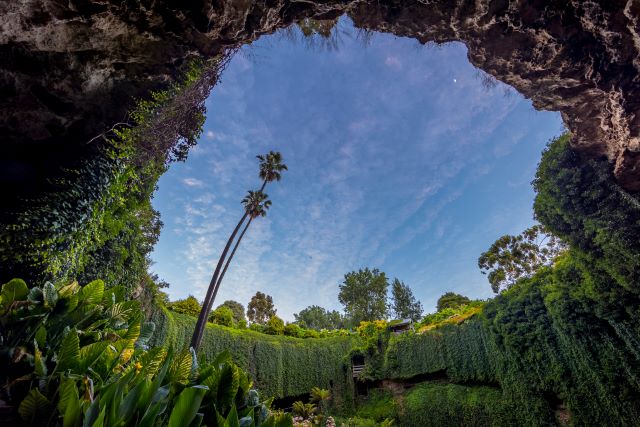 The Limestone Coast is home to some of South Australia's most spectacular natural wonders. The region's roads lead to succulent seafood, unique wine, geological wonders and stunning coastal scenery.
Murraylands and Riverland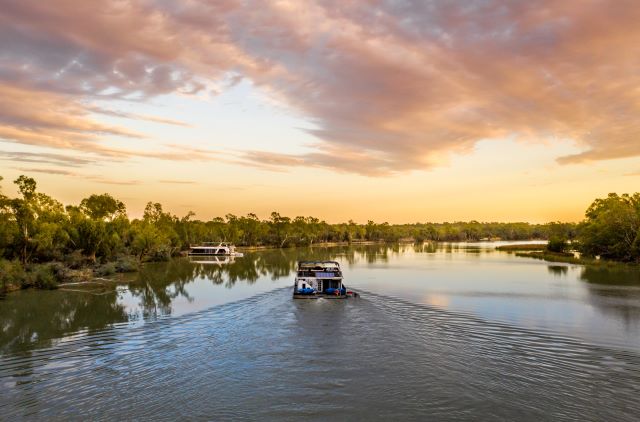 The Murraylands region embodies natural beauty of the mighty Murray River and boasts a wealth of native produce, breathtaking scenery and Australian wildlife. 
The Riverland boasts some of the best fresh seasonal fruits and vegetables, unique beers and ciders, plus innovative cellar door, brewery and distillery experiences.
Yorke Peninsula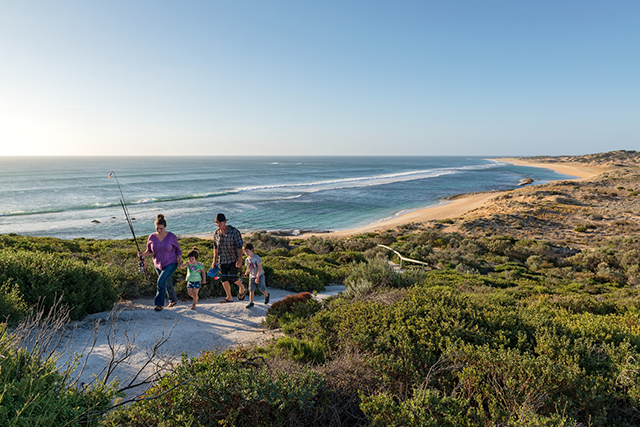 A coastal playground that is perfect for sightseeing and fun on the water. Renowned for the cruisy atmosphere and laidback lifestyle, the beaches of Yorke Peninsula are a perfect place for great swimming, surfing and fishing with friends and the family.